Ladies,
I am so excited to announce the upcoming 2021 Deep South Women's Gathering at Calvary Chapel Stone Mountain. Our time together will start on Friday, October 22 at 4:00 PM and conclude on Saturday, October 23 at 4:00 PM. This year we have two speakers, Mindi Love from Calvary Chapel Castle Rock, Colorado and Kristie Gallagher from Calvary Chapel Vero Beach, Florida (their biographies can be found below). We'll also have panel discussions led by our own Deep South ladies, a time of prayer, and dynamic worship.
Our theme is "Brick by Brick – Building Upon Your Faith" – studies in 2 Peter 1. Peter was in his final days. He had limited time to pen instructions to his fellow believers. One of his main concerns was their faith. How should it play out in daily living? How does faith impact a believer's walk and witness to the people around them? 2 Peter 1:5-7 lists seven "supplements or qualities" to our faith that we should build on. He calls us "to make every effort," or to be diligent in pursuing these faith building qualities. This faith building is what makes a believer more effective and fruitful. Peter speaks of God's promise, "if you practice these qualities you will never fail."
In my calling to care for the women of our fellowship I encourage ladies to build up their faith. And the strong foundation Peter describes is made up of these seven qualities: virtue, knowledge, self-control, perseverance, godliness, brotherly kindness, and love. And this will be the focus of our gathering! Our speakers will break down each of Peter's seven qualities "Brick by Brick". And we'll seek the Holy Spirit to empower our faith building efforts.
Remember Peter had a sense of urgency in his writings, his time was limited. Our days with the ladies we disciple are numbered as well. What do you want them to remember most? 2 Peter 1:15 expresses my desire, "I will make every effort, so that after my departure you may be able to recall these things."
Calvary Chapel Stone Mountain has opened its doors for us to gather as women united by a strong faith, and a desire to be witnesses to our needy world. Please pray about you and your group joining us for our time together. I believe God has a work planned for us all.
Blessings to you and yours,
Kathy Adams
Meet Our Speakers
Mindi Love, Kristie Gallagher, and Kathy Adams each bring different life experiences. This blend of speakers will reach all ages of conference attendees and prayerfully connect with each of us. Be prepared for God to speak to you through this fun, interactive gathering.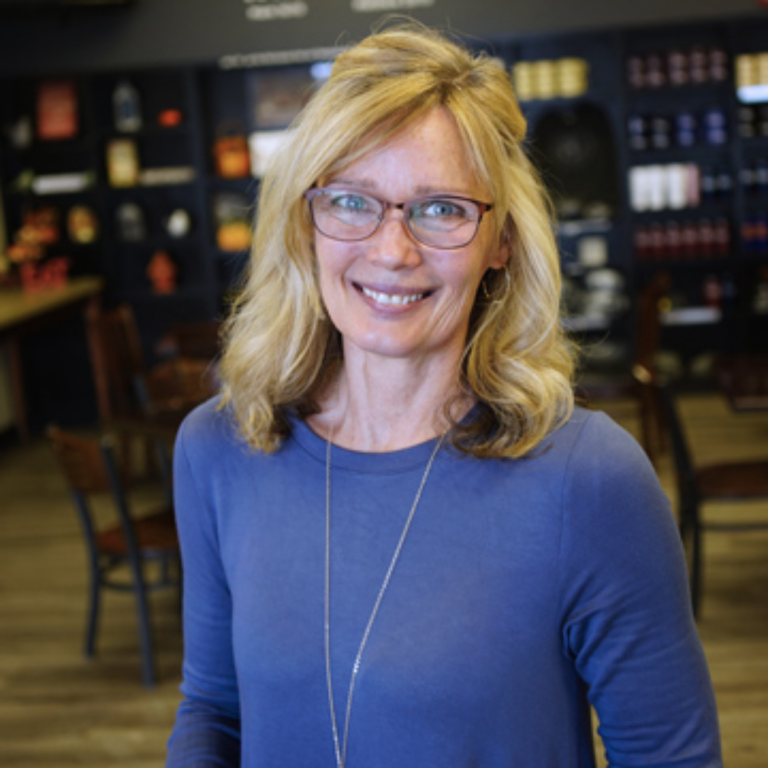 Mindi Love received the Lord at a very young age while attending Sunday School at Calvary Chapel Costa Mesa. After a life of complacency as a young adult, she recommitted her life to the Lord.
She is married to Dave Love, the pastor of Calvary Castle Rock in Castle Rock Colorado. At Calvary, she serves in Women's Ministry and has a passion to see women grow in maturity in the Lord Jesus with a hunger for His word.
She and Dave have 4 adult children and 3 grandsons.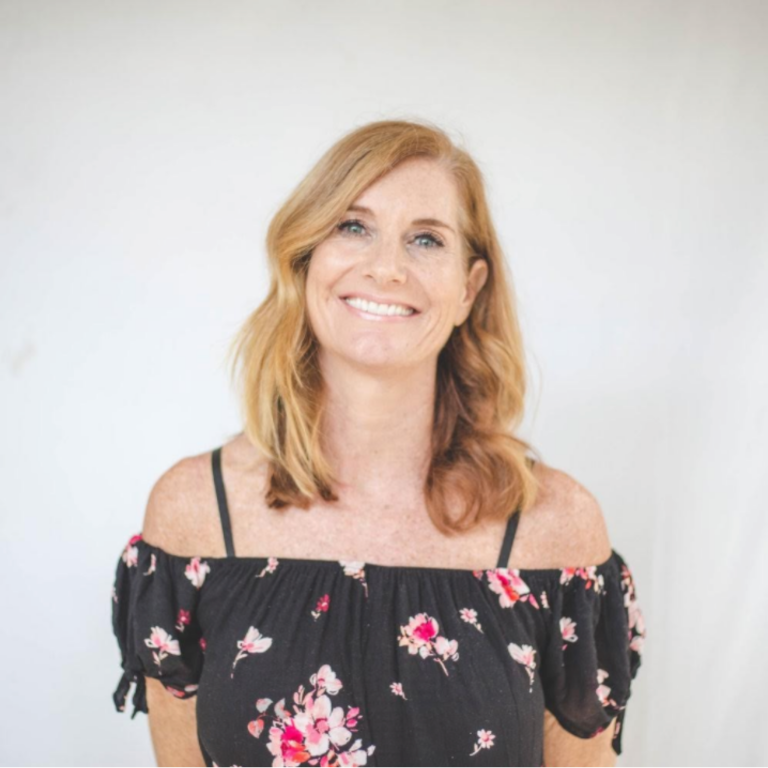 Kristie Gallagher grew up at Calvary chapel Costa Mesa where she met her husband Jim while serving in the high school ministry. Kristie has been married for 32 years and she has four grown and married sons, one grandchild and two more on the way.  She has served the Lord in youth ministry, in missions and at CCVB. Along with raising her children and assisting her husband Kristie oversees the women's ministry. Her greatest desire is to grow in Christ and see others fall more in love with Him.

Kathy Adams was "called" into ministry as a teenager; raised in a Christian home, she was blessed her salvation came early in her life.  She prepared for ministry as a missionary nurse (she is now a retired RN), but falling in love with a Southerner she found her role as a pastor's wife – God's ultimate blessing of service and calling.
Kathy has now spent nearly 40 years of ministry as a helpmate, mother of 4 children and now 10 grandchildren.  She helps coordinate the Women's ministry at CC Stone Mountain where her husband, Sandy, pastors.  Her ministry goals have been to create a hunger for the study and understanding of God's Word in the lives of other women, and teaching them how to study and discover God's timeless message.
GATHERING SCHEDULE:
October 22
3:00 pm – Doors open for registration
4:00 pm – Session 1: Kathy Adams
                   Break for dinner on your own.
7:30 pm – Session 2: Lisa Allen
Dessert buffet and fellowship to follow.
October 23
9:00 am – Session 3: Nicki Koziarz
10:00 am – Session 4: Nicki Koziarz
12:00 pm – Lunch provided
1:00 pm – Session 5: Lisa Allen
Concludes by 4 pm sharp.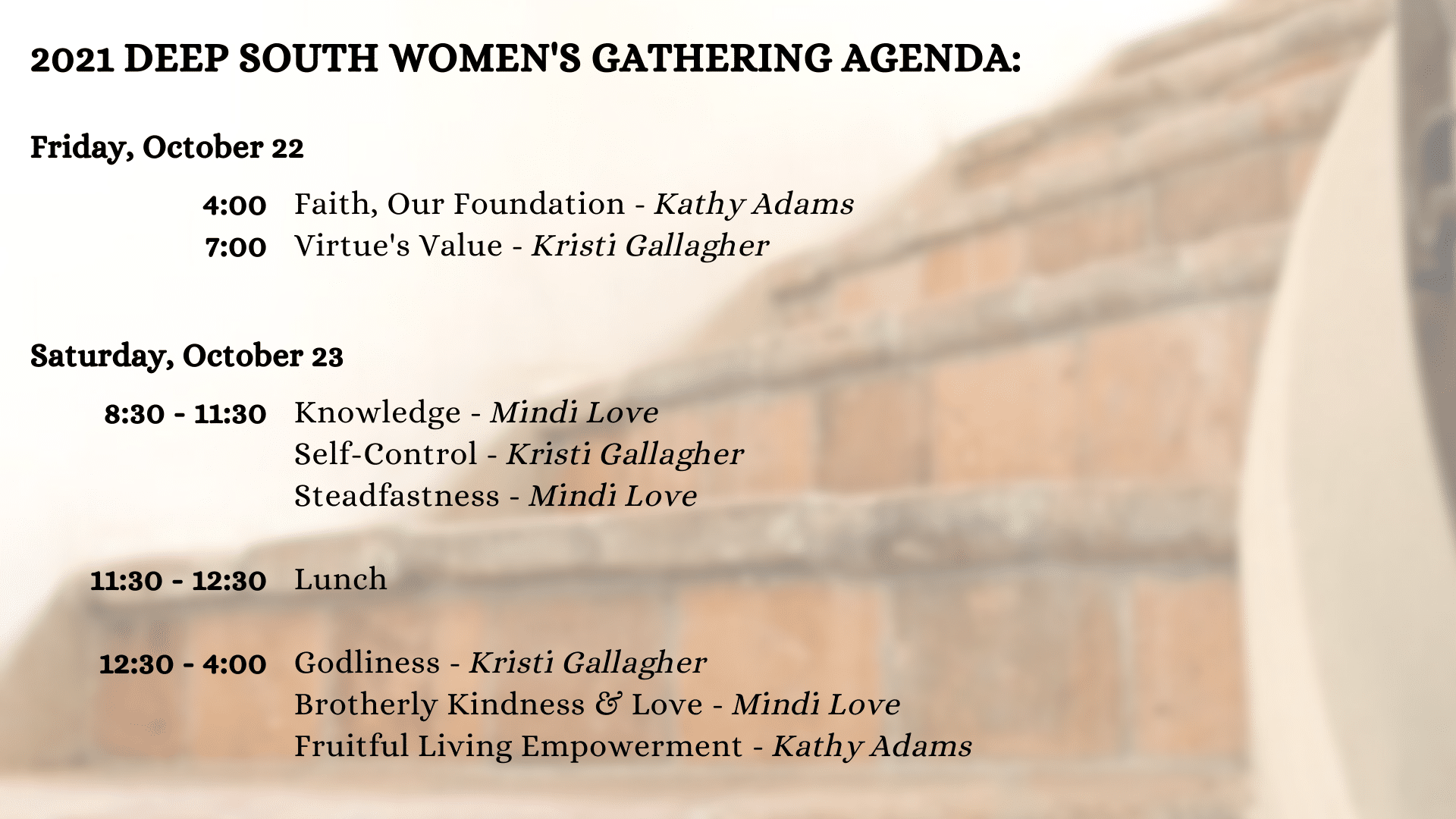 ---
REGISTRATION FEE
Cost: $45 before October 11th
____   $55 starting October 11th
Includes Friday night dessert buffet and lunch on Saturday.
*Space is limited and we expect to sell out.  Deadline for guaranteed seating is by midnight on October 10th.  Price increases to $55 on October 11th.*  No refunds after October 8th.
Click here to download the postcard.
ADDITIONAL INFORMATION
For those in need of hotel accommodations:
In order to guarantee a room, please make your own reservations prior to arrival.  CalvaryCSM is located near Stone Mountain Park and a new Hampton Inn by Hilton in Snellville.
This is an adult-themed gathering; please bring age-appropriate attendees.
Nursing babies are welcomed.  A nursing mothers' room and sanctuary-fed TV is available if needed.
HOTEL INFORMATION
Hampton Inn & Suites: 678-344-9090
Holiday Inn Express: 770-465-8847
Country Inn & Suites: 770-465-6515
La Quinta Inn: 770-736-4723
Stone Mountain Inn: 770-469-3311
Evergreen Marriott: 770-879-9900
CONTACT
The Deep South Women's Gathering is hosted by Calvary Chapel Stone Mountain, in Lilburn, GA.
1969 McDaniel's Bridge Rd SW
Lilburn, GA 30047
e: [email protected]
p: 770-736-2828
REGISTRATION
REGISTER ONLINE
We're sorry, but all tickets sales have ended because the event is expired.